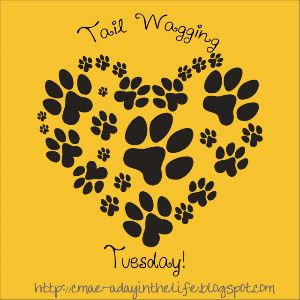 Share with us the most funniest picture of your fur child (children)
bagels are sadie's FAVORITE!
Sadie doesn't know what to think of little children, but this does not help the matter.
Can your dog drive?
dental hygiene is very important
hiding out- 9 weeks old
Sadie's first halloween- she was dentist T's first patient
cool cat dog.
I probably could put up 10 more, but I'm not sure everyone loves my dog as much as I do!